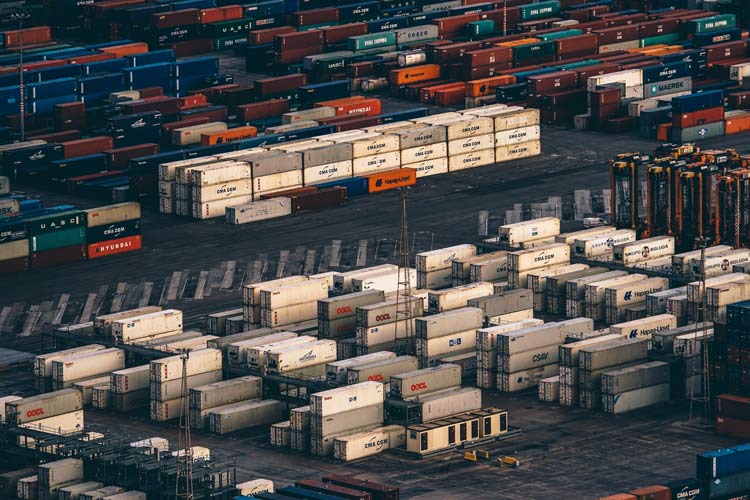 About FECL
Far East Cargo Line (FECL) was founded in the early 1980's to operate a premium N.V.O.C.C. service between the Far East and Europe, offering both Westbound and Eastbound sailings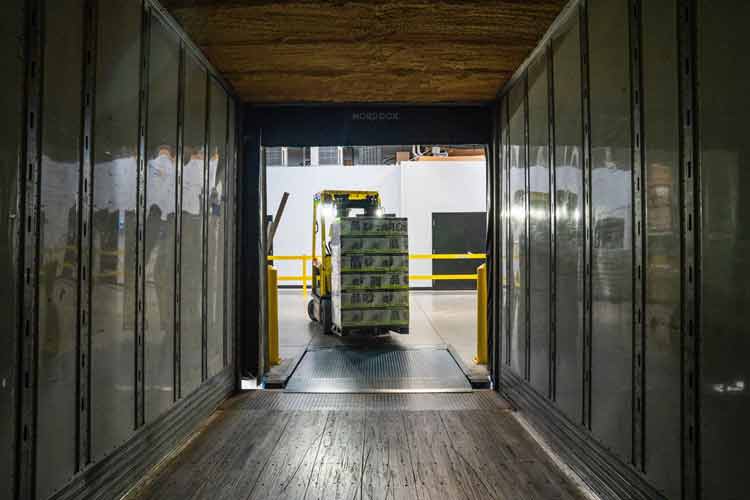 It is a service enjoyed by many European importers and exporters who demand a high quality shipping service, covering the Far East and South East Asia to and from the European Continent, with the flexibility and frequency of sailings that no single shipping line can provide. Within a relatively short period of time Far East Cargo Line has built the reputation of being one of the leading N.V.O.C.C. operators in the market today, moving in excess of 100,000 TEUs per annum.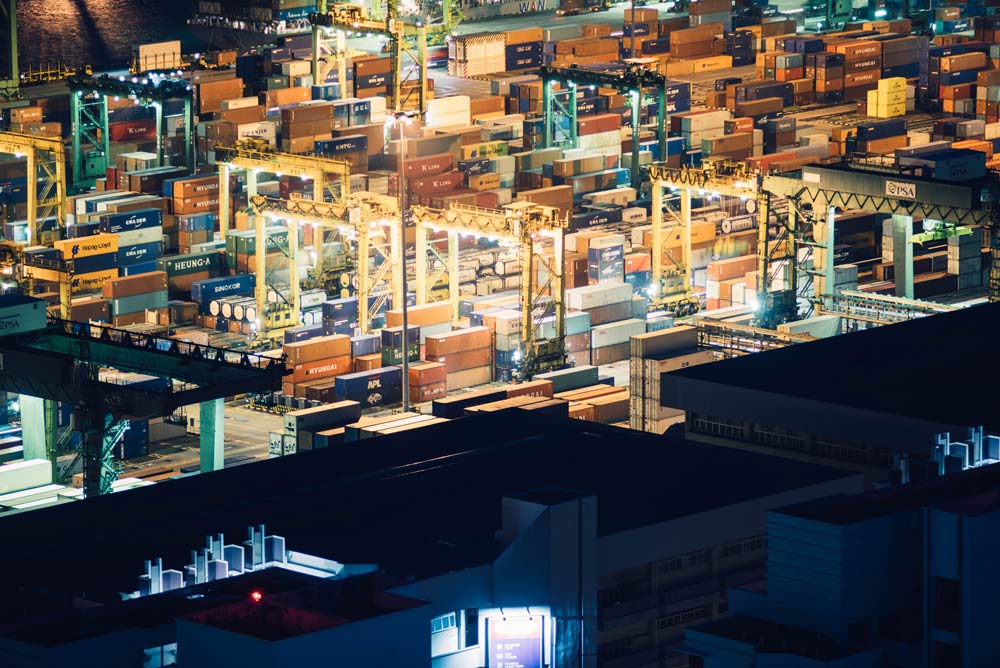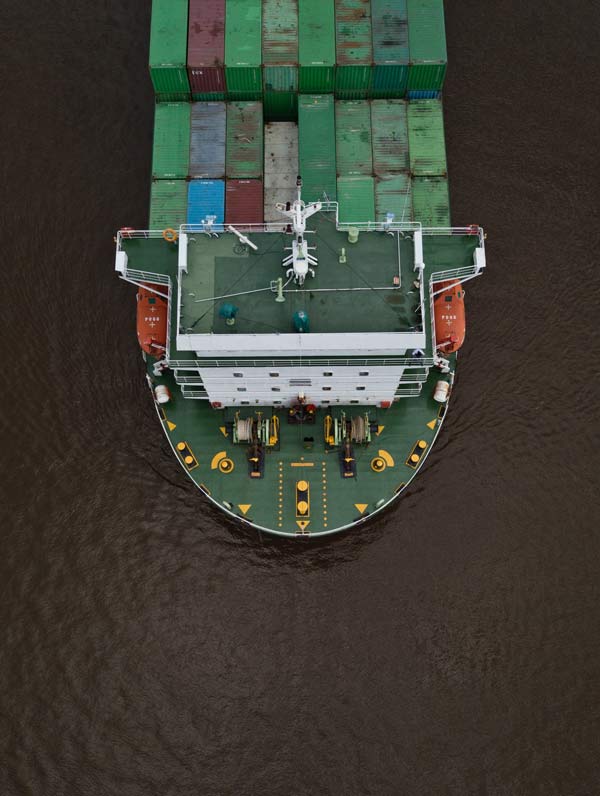 The FECL family operates an extensive network of representative offices throughout the Far East and Europe, all of which work together under a common policy that ensures our customers of a first class value added service from all areas between the two continents.
Staff are experienced, committed and forward thinking, providing excellent customer services with an in-depth knowledge of our own and our customer's business needs.
FECL offers a comprehensive service from door to door with the widest possible choice for both frequency of vessels and transit times, at highly competitive rates. FECL is controlled from its Head Office in the United Kingdom, in conjunction with its Far East Regional Head Office in Hong Kong.
Our strength lies in our coverage across the Far Eastern and European continents with so many companies and individuals providing local expertise and knowledge in their given areas. Our high volume movements enable us to procure the best rates in the markets with the backing of quality carriers.
Strength in Numbers.
Should you have any questions or queries that you do not find within the contents of this website, please do not hesitate to contact the FECL team, or indeed any of our representative offices, the details of which can be located under 'Agent Search' search function which can be found on our Home page.
K Traylor
General Manager