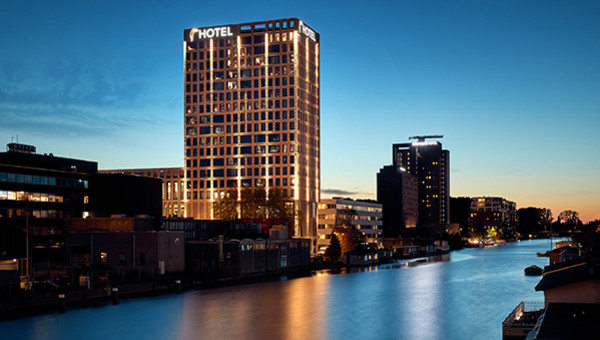 FECL 4th European Conference - Amsterdam, the Netherlands - 13th September 2022
European Members of Far East Cargo Line gathered in Amsterdam on 13th September 2022 to hold our 4th European Conference meeting.
Due to the Covid pandemic, this was the first meeting since 2019 when we last met in Esbjerg, Denmark.
Members this time around attended from Belgium, Bulgaria, Denmark, Germany, Greece, Ireland, Italy, Lithuania, the Netherlands, Norway, Poland, Portugal, Sweden, Switzerland and the United Kingdom.
Nick Toye, FECL Chairman, once again opened the meeting. This was followed by a presentation from Keith Traylor covering FECL statistics and lifting figures for 2021 and the year to date in 2022. It was reported that FECL had achieved its target points of moving in excess of 100,000 teus during the year 2020 and again in 2021 when we hit our record figure of >112,000 teus.
Whilst the majority of members had all seen increases in volumes moved, high achievement plaudits were marked by CN Logistics - Italy, Portocargo - Portugal, Worldwide Fast Forward Freight - Ireland, Gate4EU - Belgium, EV Cargo - Poland and World Trade Cargo - Greece.
Sincere thanks go to all attending members which made this event a positive, productive meeting and a chance for old, and new, friends to again catch up with eachother.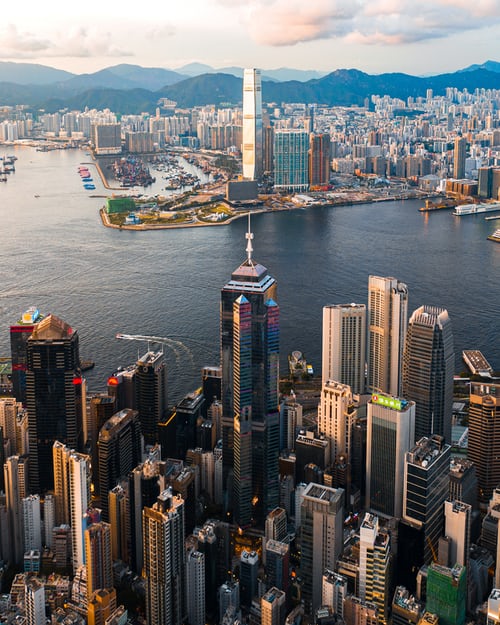 FECL Far East Conference On Hold - Update
Our Far East Cargo Line, Far East Conference, remains on hold.
As per previous messages on this subject, we continue to wait for a time when we can again consider to look to plan and arrange our next conference. In the current world climate of uncertainty over travel limits and all of the restrictions imposed by the Covid-19 pandemic, it is very difficult to predict when our next conference can be scheduled.
We will of course advise all delegates and parties concerned on this subject as soon as there is any possibility to start considering our next gathering.
Until then, stay safe, stay positive.
Regards
Keith Traylor
21/September/2021